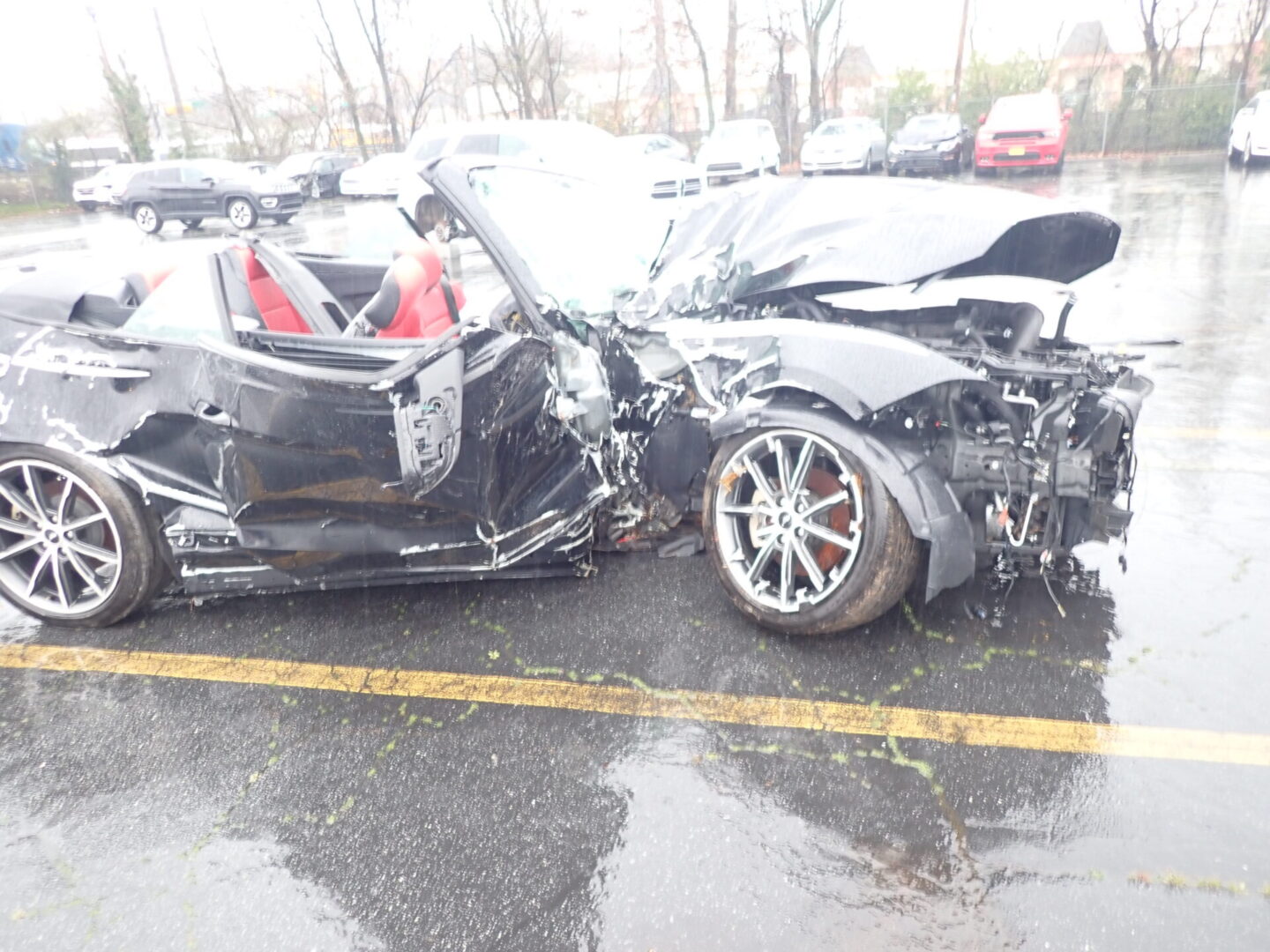 Premier

Accident Reconstruction and Investigation Services
Krucial Engineering is led by Kurt Whitling, P.E. Mr. Whitling is an experienced forensic engineer and accident reconstructionist, and strives to help clients understand the factors and events surrounding an incident.  Mr. Whitling focuses on delivering accurate results to his clients, and discovering the truth within the evidence.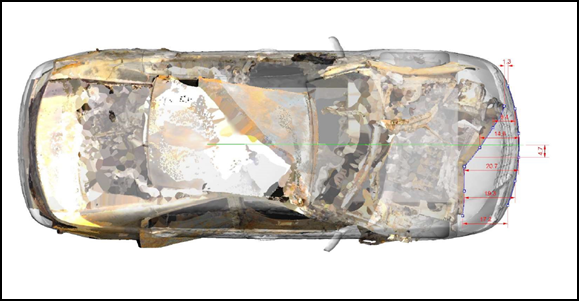 After 10 plus years as a Design Engineer, and 9 years in Forensics, Krucial Engineering was launched to provide quality, high end service to insurance companies, attorneys, and corporate clients. 
My services include the following:
Vehicular accident investigation
Heavy vehicle EDR crash data downloads
Fire cause and origin investigation
Vehicle fire investigation-brake fire expert
Mechanical and braking systems failure analysis
Investigating water loss claims
Premises liability and accident investigation
Krucial Engineering is located in Northeast Ohio.  Mr. Whitling has investigated claims in nearly all of the lower 48 states, but focuses on the following regions:
Ohio
West Virginia
Pennsylvania
Michigan
Kentucky
New York
Florida
Feel free to reach out as soon as possible for a conflict check on any existing claim.